The Curacao Civil Aviation Authority Inspectors are ECCAIRS-certified
October 7th, 2018
Willemstad – The Inspectors at the Curaçao Civil Aviation Authority (CCAA) have followed throughout three (3) days a training program of the ECCAIRS system.
Instructor Mr. F. Rodriguez of "Corporación Centroamericana de Servicios de Navegación Aérea" (COCESNA) was hereby in charge. "Corporación Centroamericana de Servicios de Navegación Aérea" is an intergovernmental agency that provides airline services to six countries in the Central America.
The ECCAIRS digital system registers incidents confirmed by the International Civil Aviation Organization (ICAO) which is the highest civil aviation organization.
The training program consisted of all the important aspects of the system. The inspectors have learned for instance to record, administer and analyze data from every incident received by the CCAA.
ECCAIRS is thus an excellent system in order for the inspectors to do their daily tasks satisfactory in the aviation sector.
In 2016 CCAA has started a digitization project of its processes; which includes a digitalized licensing system; a digitalized exam system for pilots; a digitalized air traffic control and its mechanical system. In the near future, will all aviation organizations be informed of the new ECCAIRS system that is being implemented. With this implementation of ECCAIRS system, CCAA will be taking another step in the process to achieve category 1 according to FAA standards. Furthermore is CCAA also preparing for the ICAO-audit of in 2019.
Minister Z. Jesus-Leito (VVRP) supports this important step and encourages CCAA to continue with its process of digitization and training. As a result, the supervision of civil aviation organizations is improved and CCAA operates more efficiently and effectively at national level.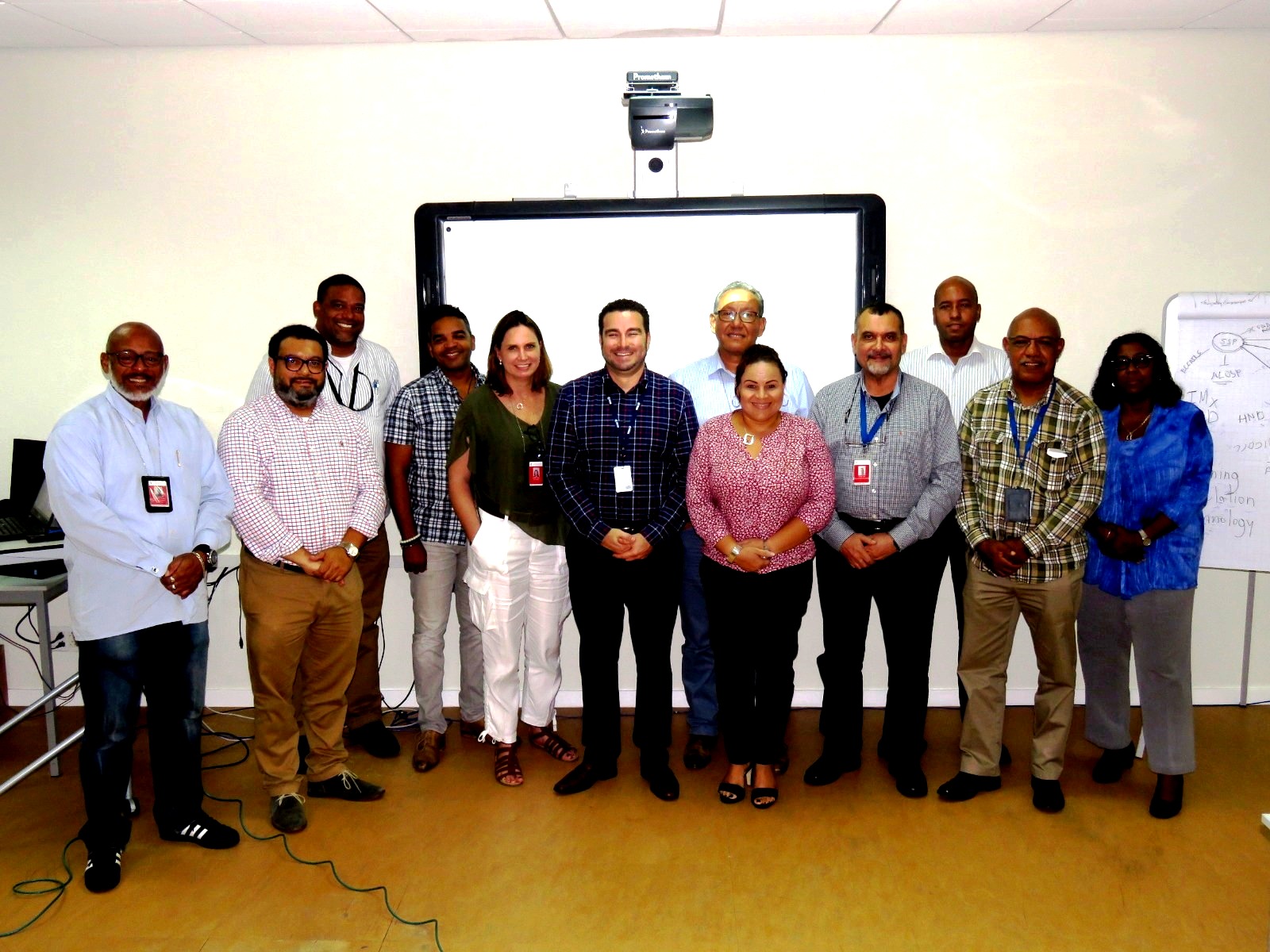 Do you have a question about this article? We are here to help.