Curacao Civil Aviation Authority Launches Computer Based Examinations
The Curaçao Civil Aviation Authority on September 21, 2015 launched a state of the art computer-based examination system that has replaced the old paper-based system. The new aviation knowledge testing system offers examinations in all subject areas for pilots, aircraft maintenance technicians, air traffic controllers, and flight dispatchers, and has a database of close to 15,000 questions, covering all areas for the licences offered. The questions are randomly generated for each examination.
Results of examinations will be known immediately and any area of weakness can be reviewed by the candidate with a Personnel Licensing (PEL) Officer. Approved Training Organizations (ATOs) may make
arrangements with the PEL Office of the CCAA to access study material in all subject area modules, for licences issued by the CCAA. With the exception of the ATC examinations, which are based on ICAO Document 4444, all examinations are based on the European Aviation Safety Agency (EASA) licensing standards and is updated annually.
The CCAA PEL DM Office is open for business during the regular opening hours of the Authority, and appointments can be made for examinations by calling +5999 839-3325 .or +5999 839-3327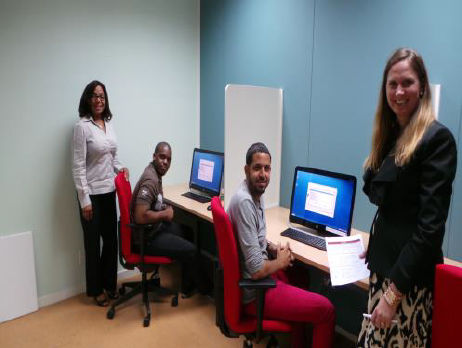 Do you have a question about this article? We are here to help.