Curaçao and Colombia agree on a liberalized aviation regime.
Curaçao and Colombia have recently exchanged and executed  documents through their respective Civil Aviation Authorities, entailing a significant liberalization  of traffic rights for airlines based in Curacao.
In future, all airlines designated by the Curacao Civil Aviation Authority, can operate to/from any Colombian airport, at commercial rates, with an unlimited frequency or plane size.
The airlines have also the ability to combine airports with their operations.
The agreement also allows far- reaching forms of commercial cooperation between airlines.
Previously existing restrictions, including on the number of airlines and airports, are now history.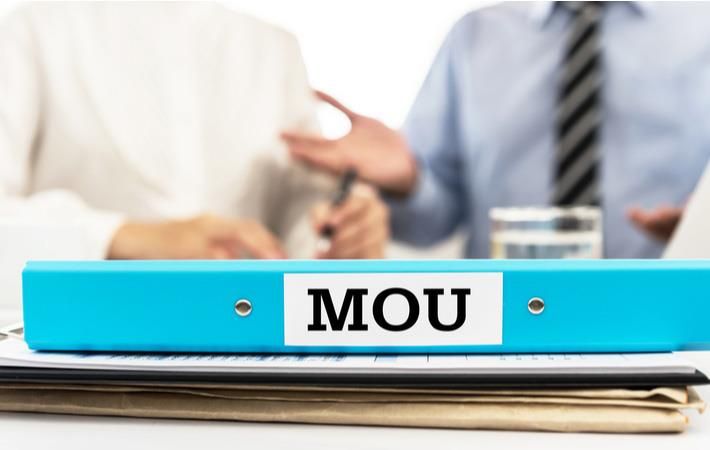 Do you have a question about this article? We are here to help.