Air transport agreement between Curaçao and Germany
September 21st 2018
Willemstad- Curaçao is a beautiful island to visit. The tourism sector contributes to our community. For this reason, CCAA signed a provisional air transport agreement on 20 September 2018 between Curaçao and Germany. A delegation from Curaçao and Germany agreed on the relationship between the two countries. Mr. H. de Jong Director-General of CCAA was accompanied by the delegation of Curaçao and Ms. S. Bielefeld Director of International Aviation of the Ministry of Transport and Digital Infrastructure was accompanied by the German delegation.
The delegation signed a new agreement on aviation between countries. This agreement replaces the agreement of 1956 between the Kingdom of the Netherlands and Germany for Curaçao. A maximum of 10 flights will be carried out between the two countries. Condor and Eurowings will fly between Curaçao and Germany. Flights will be executed from Curaçao to 3 German cities. This is how Curaçao companies can fly these routes. Codeshare allows airlines to share flights.
The agreement of 20 September 2018 will be introduced while the process of formalizing is being followed. The agreement is a stimulus for the tourism sector from Curaçao to the European market. Condor flies in November and Eurowings aims for June 2019.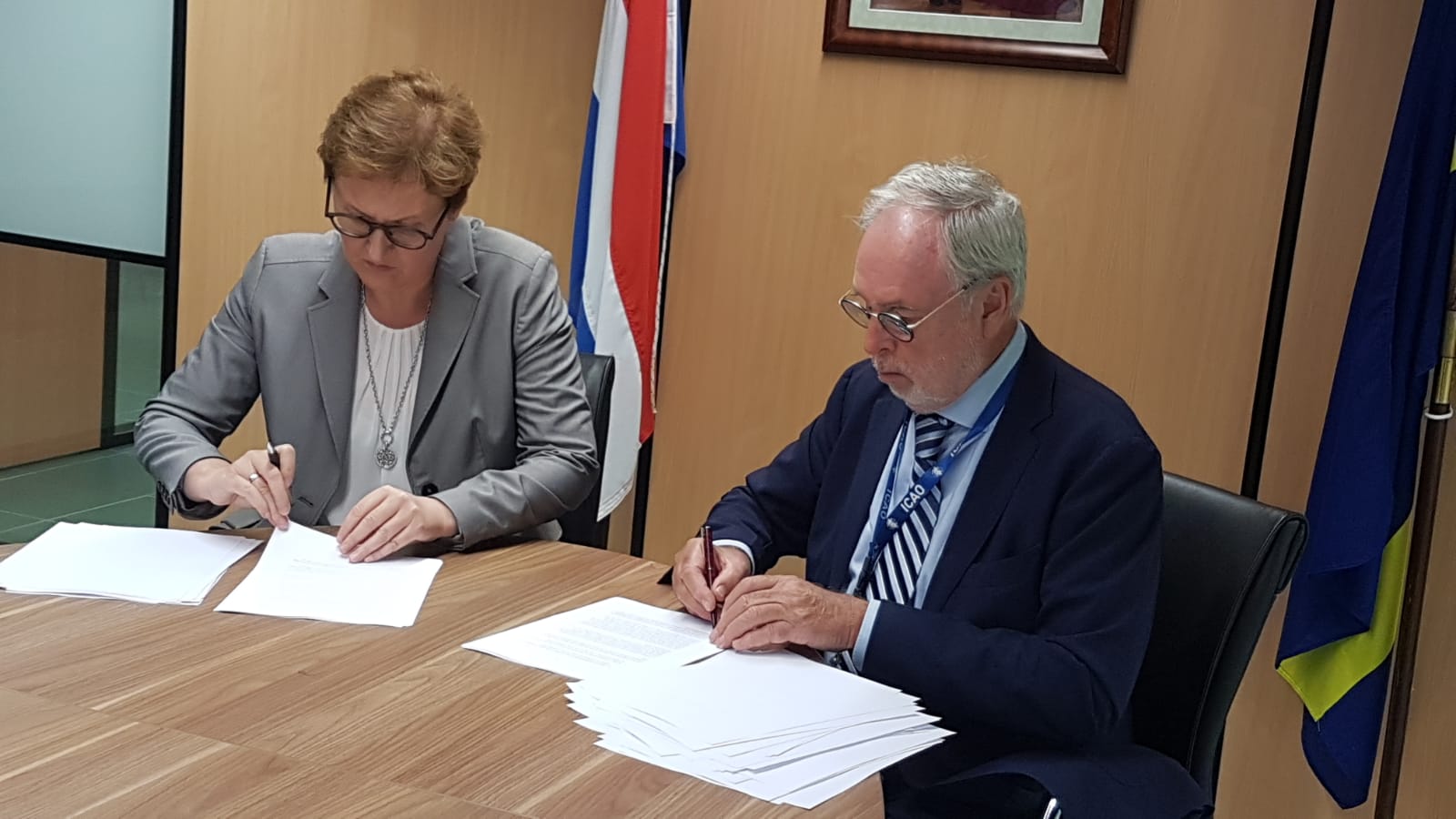 Do you have a question about this article? We are here to help.