​Director General's Address
As the regulatory Authority responsible for the sustainable development of Curaçao's air transport sector in keeping with the International Civil Aviation Organization (ICAO) Standards and Recommended Practices, the CCAA is committed to its mission of being a regulator that is facilitating, adaptable, and forward thinking, thus ensuring a safe, secure, economically viable and environmentally sound aviation sector.
As an island state, Curaçao, depends heavily on air transportation and it is essential that the country can rely on safe, sustainable, affordable air transport. Connectivity is essential for the socio-economic development of the country, the development of the tourism industry and other economic activities.
Curaçao's aviation industry is a pivotal link between Curaçao and the rest of the world. It is therefore the role of the CCAA to enhance its regulatory capacity for the safety and security of air transport, while facilitating optimum efficiency with respect to the movement of passengers and goods.
The future growth of the aviation industry depends on the existence of a robust and internationally recognized regulatory regime capable of satisfying the increasingly complex and stringent requirements of international standards and best practices.
As we welcome you to the CCAA's website, we note that the interdependent nature of global air transport operations is indicative of the collaborative approach, which organization's such as the CCAA must adopt, as it seeks to satisfy growing needs and update our industry's stakeholders and customers about important happenings and developments at the CCAA and within the sector.
The CCAA's website is a tool for sharing information and building relationship. It is envisaged that the site will ultimately be developed to establish a convenient, 'one-stop' location for information related to the local aviation sector, our regulatory activities, other regulatory processes, as well as local and international events. The CCAA will be working to maintain the site as an informative and user-friendly platform, that meets the information needs of aviation professionals, the organizations and the general public.
Drs. Hans P. T. de Jong

The organization is undertaking a modernization process to meet the increasing demand for oversight capacity of the industry. The CCAA is subject to periodic audits and continuous monitoring by the International Civil Aviation Organization (ICAO) which is the United Nations technical agency with responsibility for international civil aviation.
Click here to read more about the structure of the Authority
Click here to read the latest news of the Authority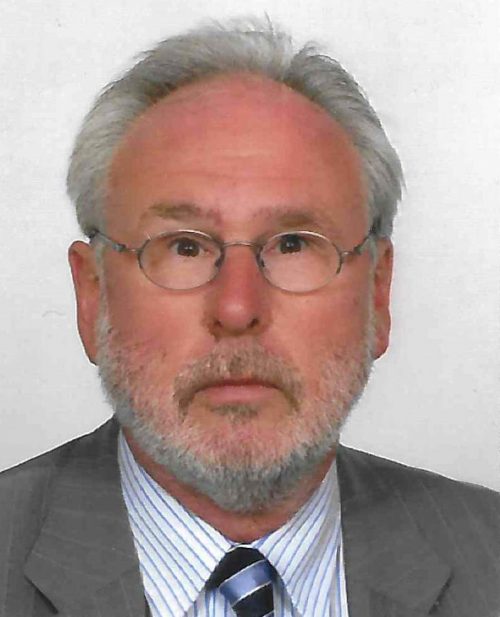 On this page
Do you have a question about the ​Director General's Address? We are here to help.